Most people have seen the film "Hotel Rwanda," based on Paul Rusesabagina's heroic efforts to shield 1,200 Tutsi refugees from Hutu military forces during the Rwandan genocide. But it may come as a surprise to learn that decades later, Rusesabagina, 68, was jailed by the Rwandan government in a case that inspired international outrage.
Now, his two-and-a-half-year imprisonment will come to an end. The Rwandan government announced that Rusesabagina will be released on Saturday.
The story of Rusesabagina's detention and his subsequent release is somewhat complicated. After the genocide, Rusesabagina became an outspoken detractor of the post-genocide government led by President Paul Kagame. Rusesabagina, who was living outside of the country, called Kagame a "classic African strongman" and criticized his treatment of Hutus and political opponents.
Around the same time, critiques of Rusesabagina as a "manufactured hero" were becoming more prevalent in Rwand a, with people questioning whether he was, in fact, a hero or an opportunist. All of this came to a head when in August 2020, Rusesabagina was detained in Rwanda. According to reporting from the New York Times , the Rwandan government lured him into boarding a private jet he thought was headed to Burundi . But instead of flying to Burundi, the plane landed in Rwanda, where government officials captured him.
G/O Media may get a commission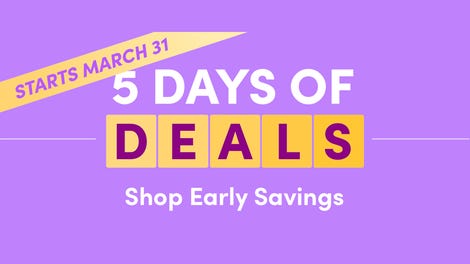 Sale sale sale
Early Savings - Wayfair's Five Days of Deals
Once in the country, he was convicted of murder, belonging to a terrorist group, and kidnapping. He pleaded not guilty but was sentenced to 25 years . The news of his detainment sparked international outrage, particularly from the United States, which brokered a deal through Qatar for his release.
Rusesabagina will be released alongside 19 other people also convicted on terrorism-related charges and is expected to fly from Qatar to the United States. His family, who have been pushing for an end to his confinement, said that they "were hopeful to reunite with him soon."